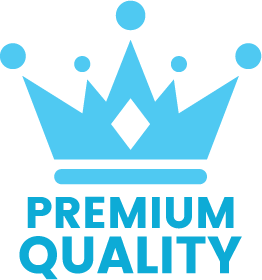 Our products are thoroughly quality checked before shipment
99% of our orders are shipped within 2-3 business days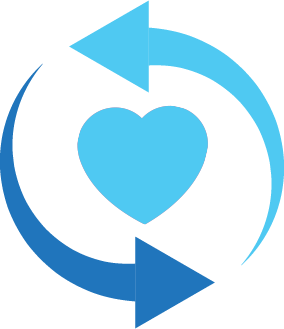 30-day Money Back Guarantee
You can send the item back within 30 days of delivery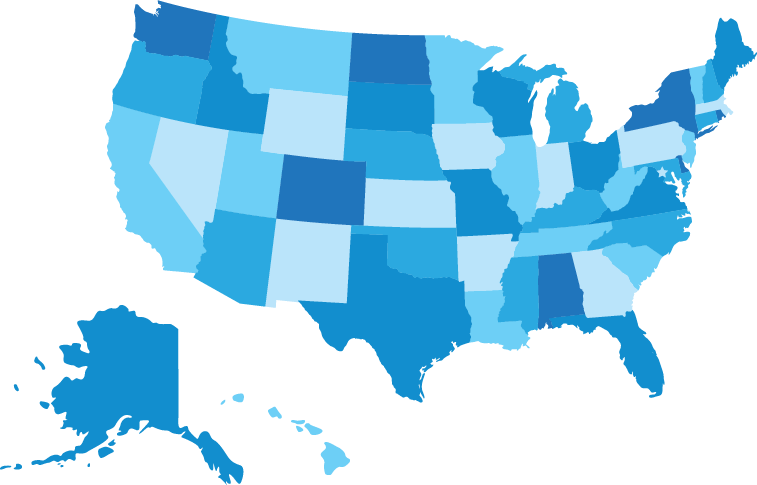 100% our products are shipped from United State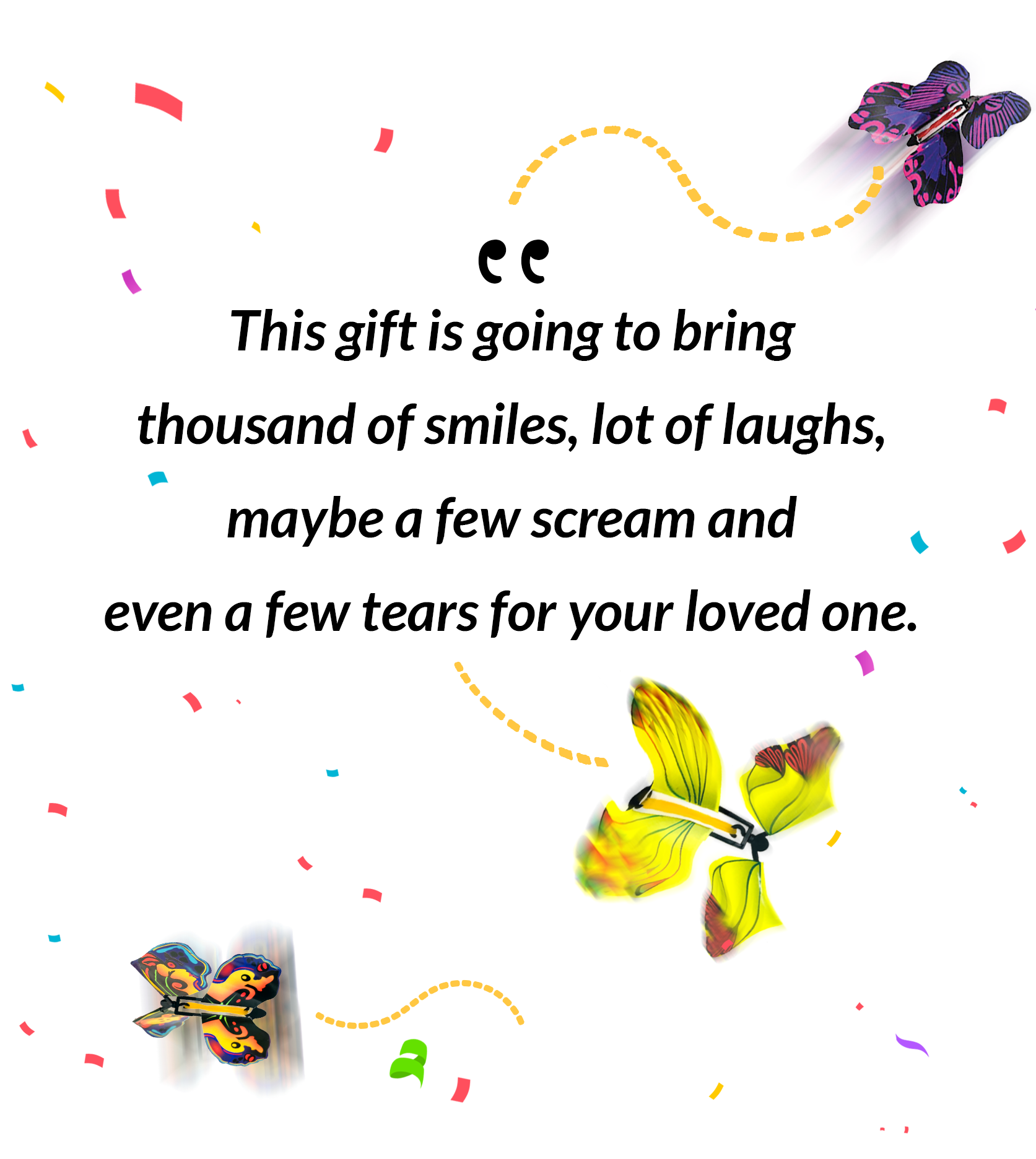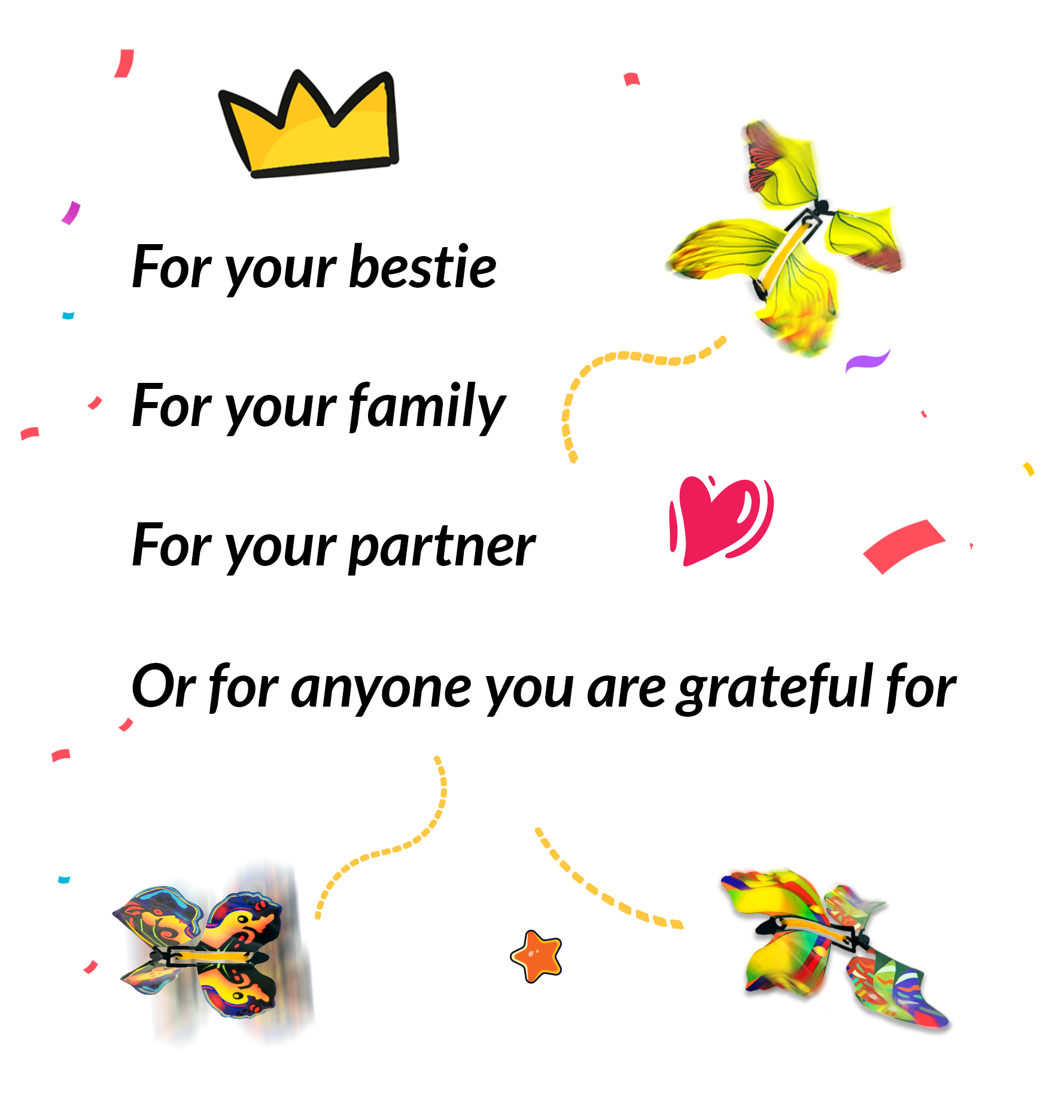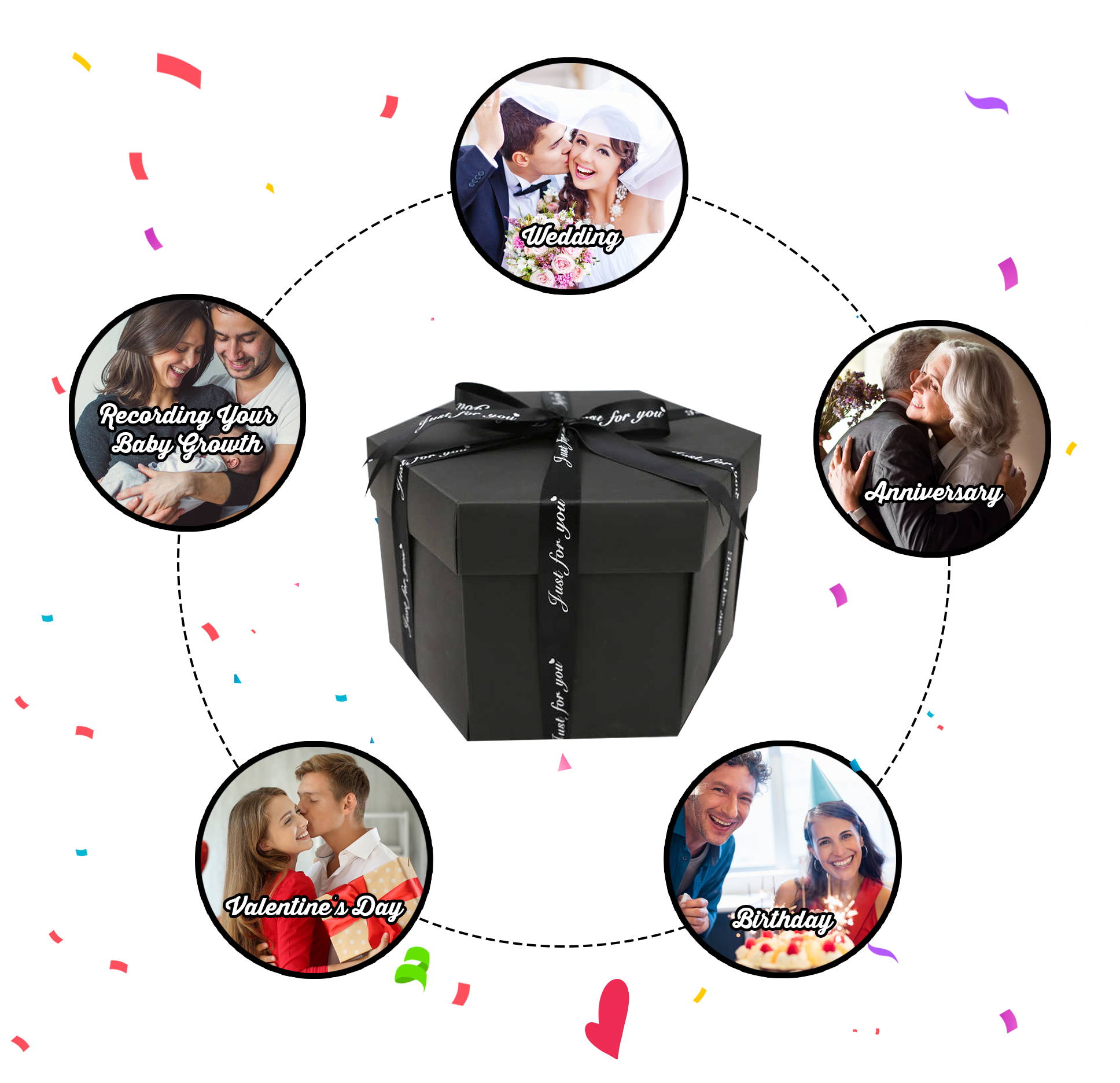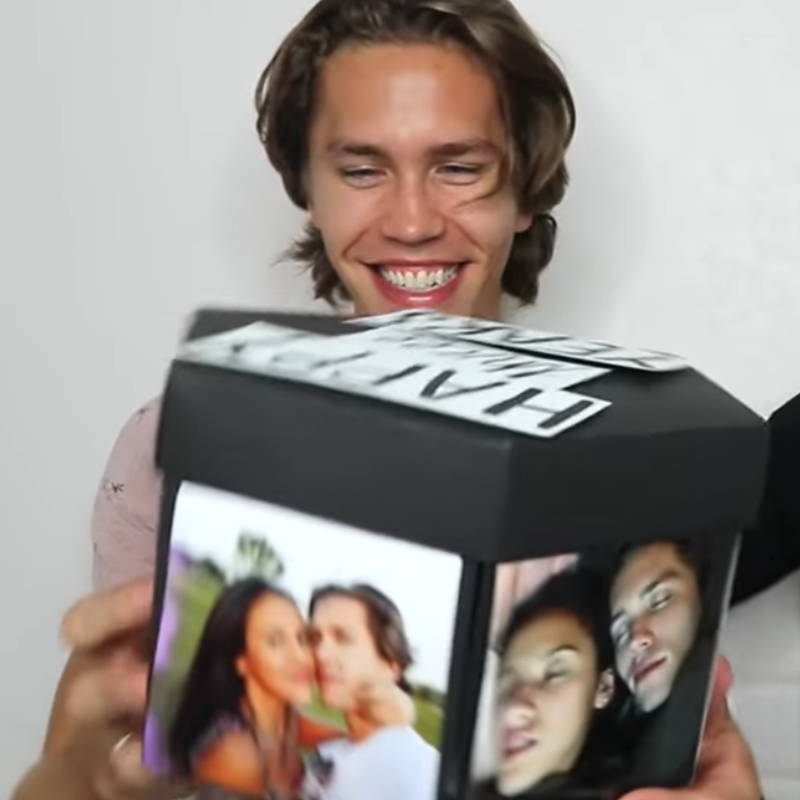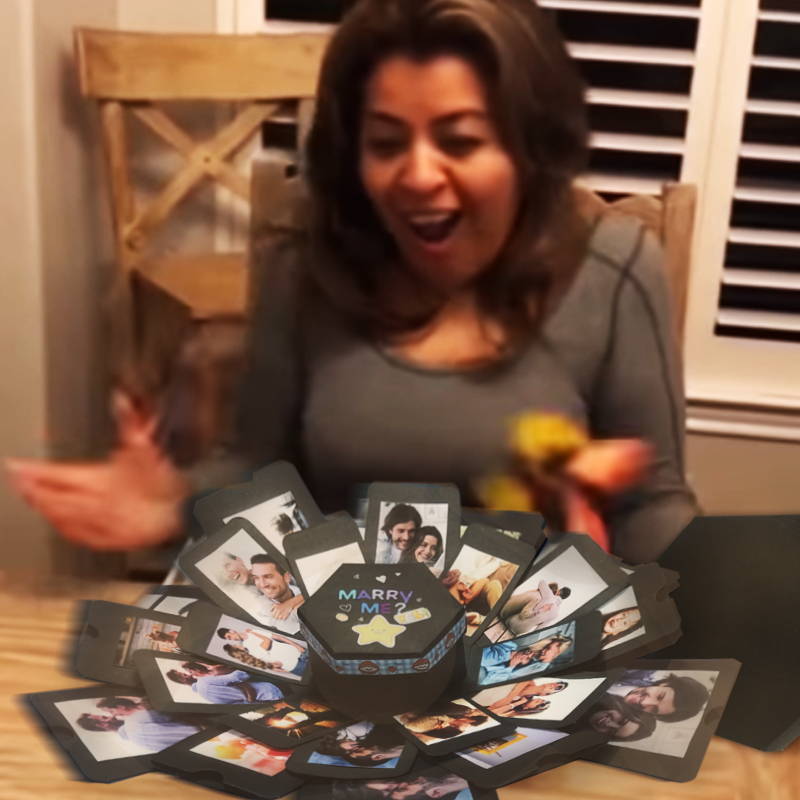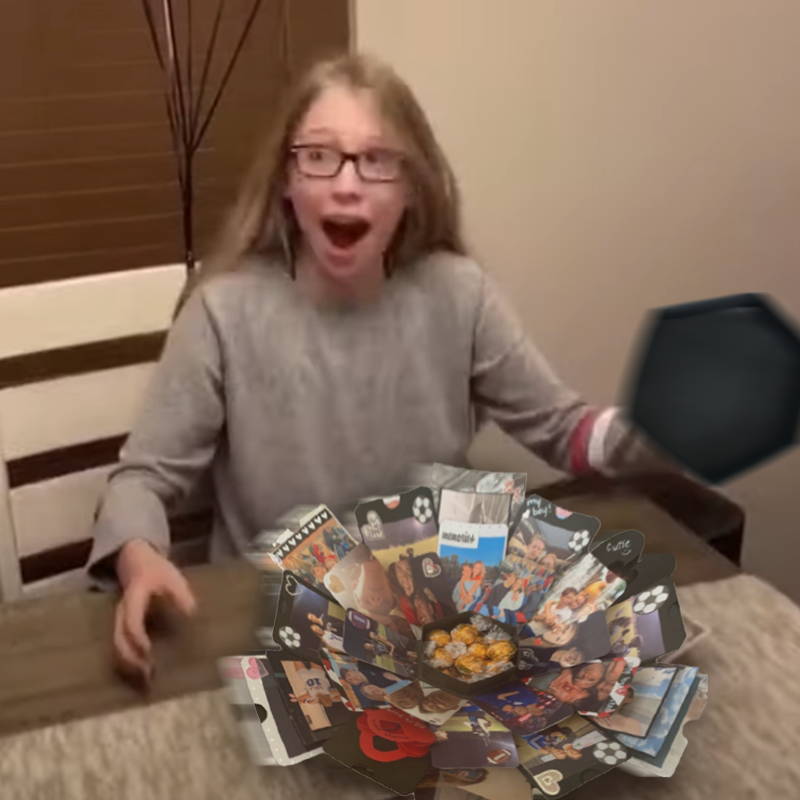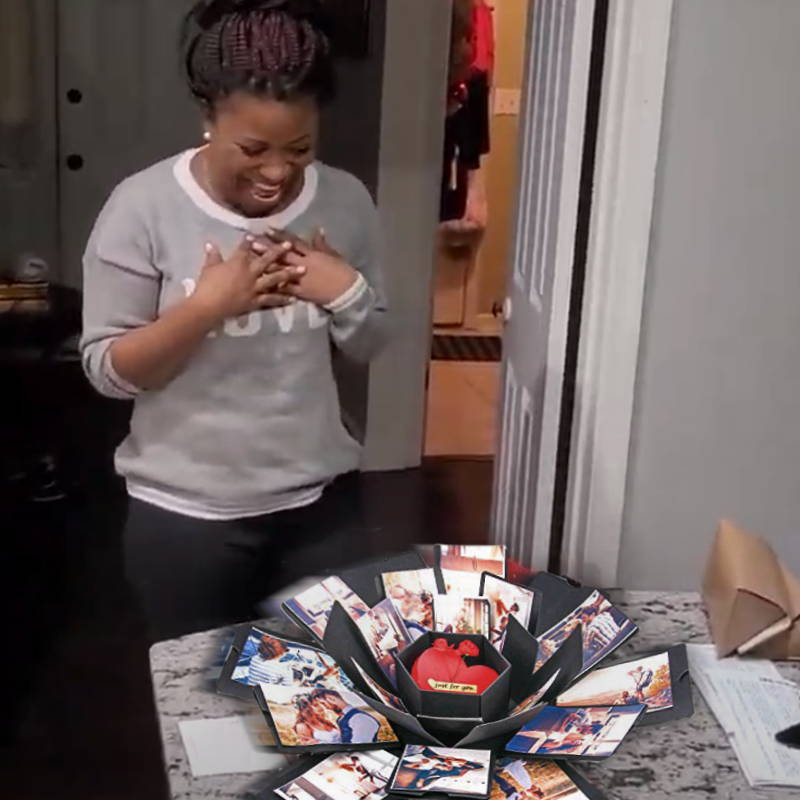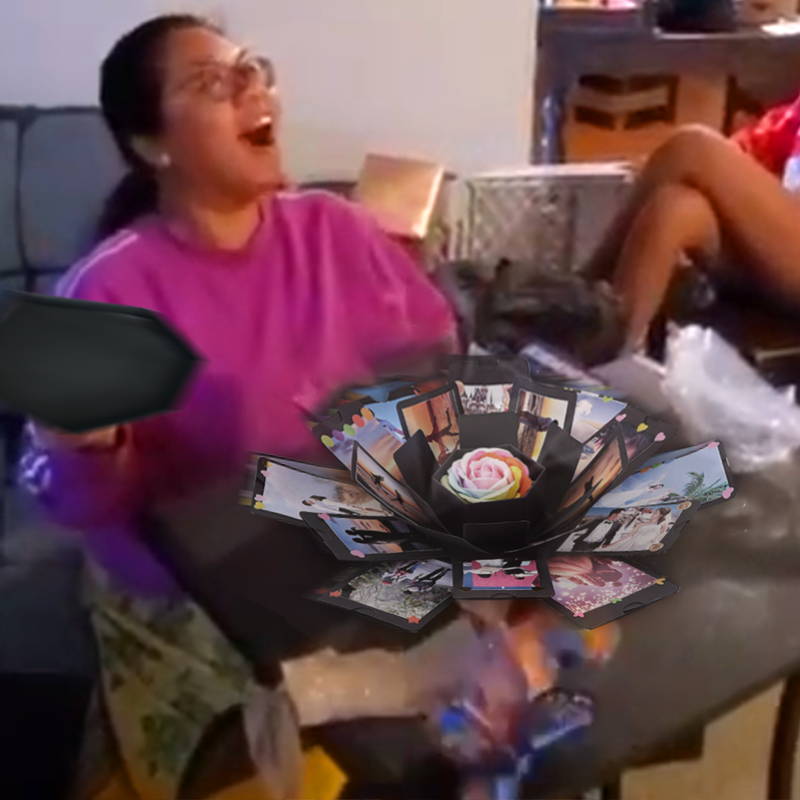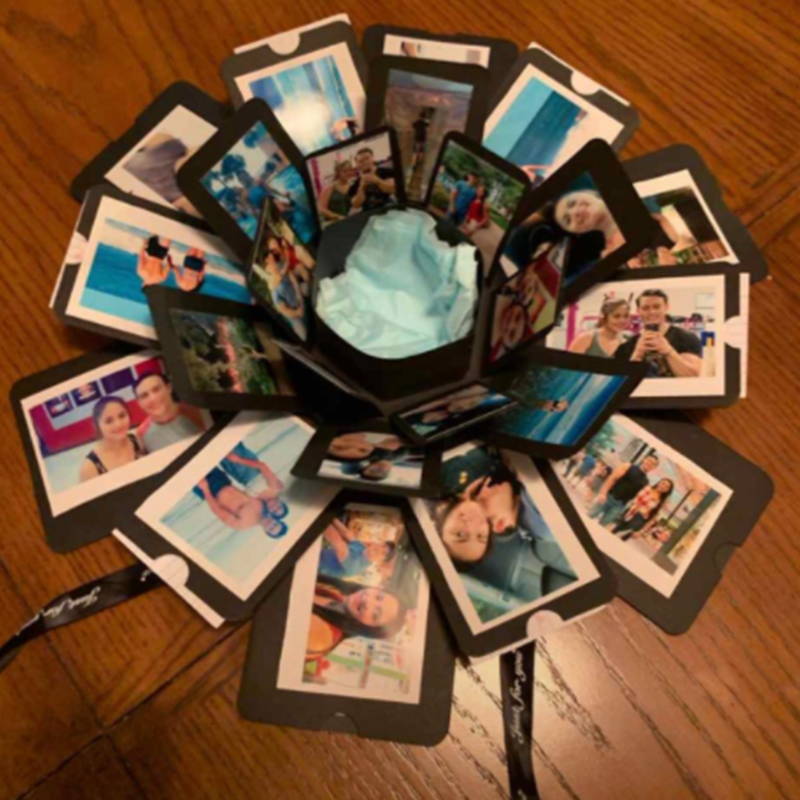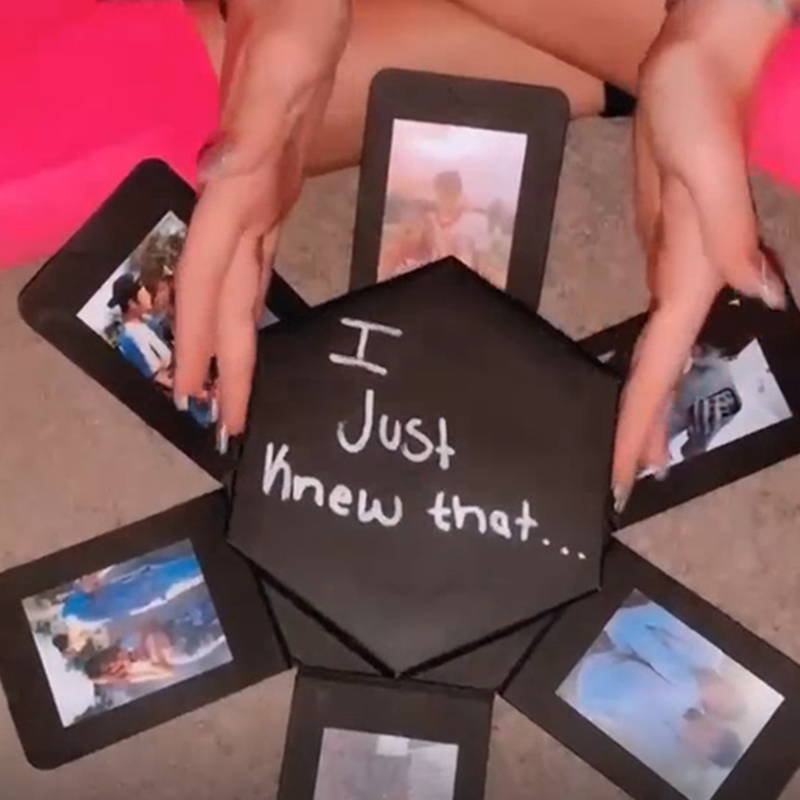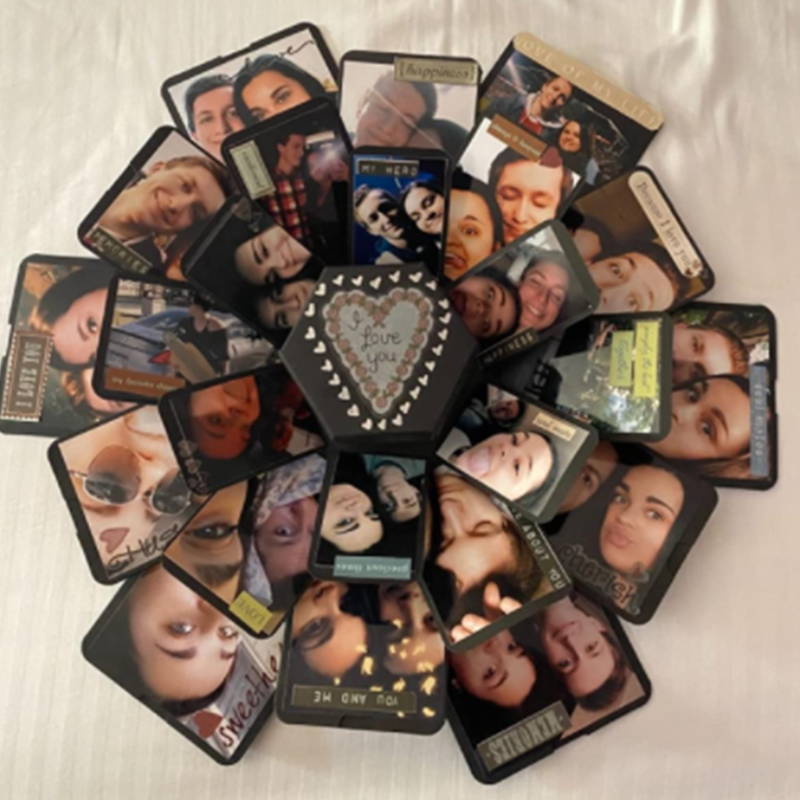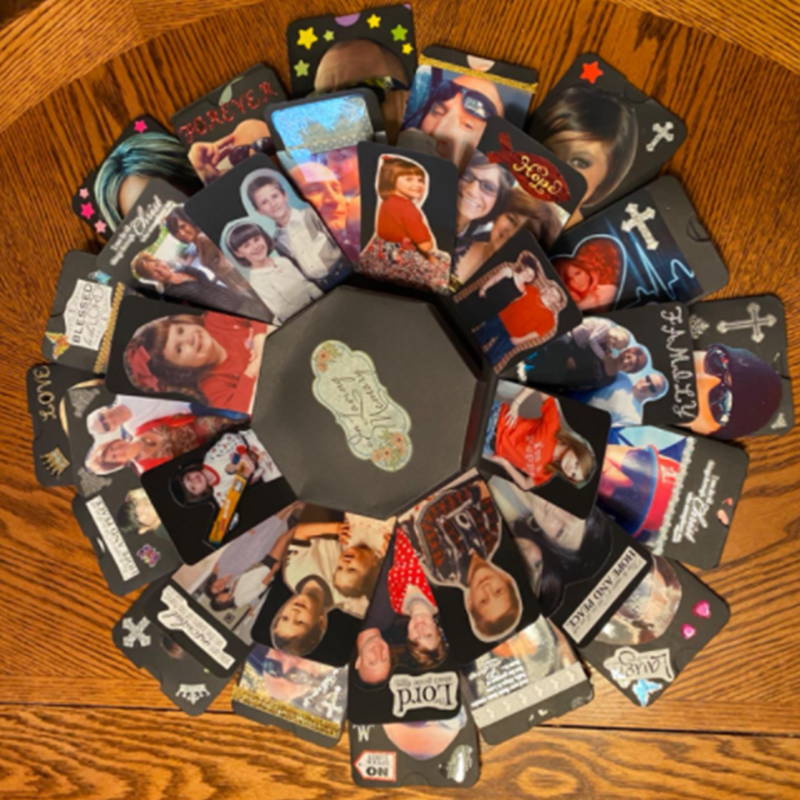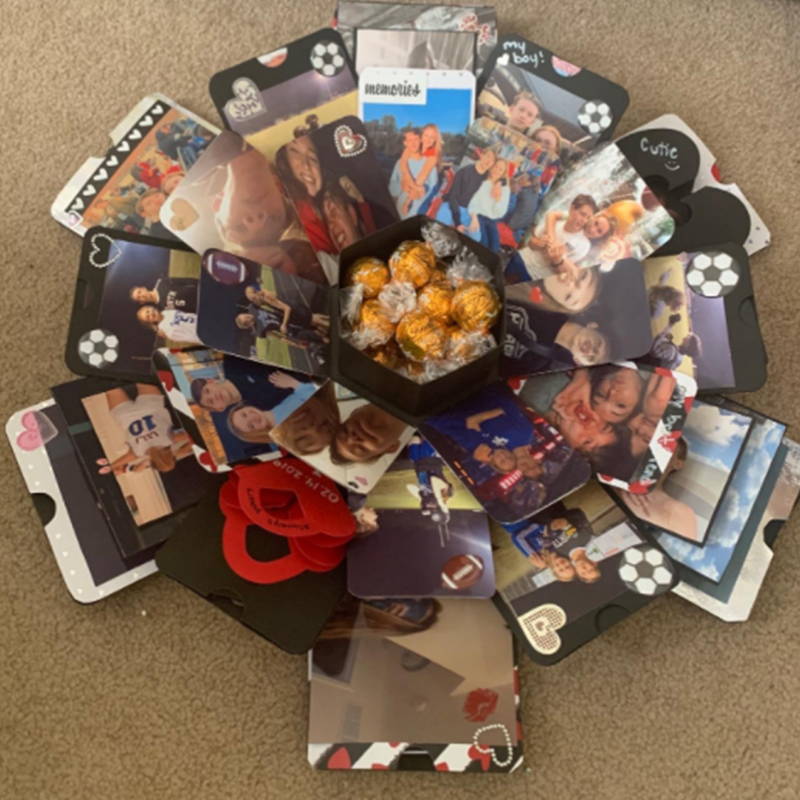 Frequently Asked Questions
What should I do next with semi-finished Explosion Gift Box?
Our products come in semi-finished form. You just need to fold the creases and glue some edges, then decorate the box and attach your own images to finish the box. It takes about 30 minutes to assemble an Explosion Gift Box.
We have a comprehensive tutorial video on how to assemble the box on our website, you can check it out here!
Will my order get to me without any issues?
Yes! If you reside in the USA, we ship directly from our facility in California. You should get your order quickly and without any issues.
If you reside in an international country, customs will be the biggest factor for on-time deliveries. Any customs or import duties are charged once the order reaches its destination country and must be paid by the recipient of the order.
What if I don't like the product I received?
How long does it take to process an order?
We are usually able to ship within 2-3 business days. We're dedicated to making sure you get your order as soon as possible.